Happy Clients
Our Brands and Partners We Work With
Vivisoft is a digital software company that magnifies the digital visibility of individuals and organizations. Based in Ghana, Vivisoft was built on the synergy created by two young entrepreneurs who tackle digital software issues the creative way. Started in 2016, the company has evolved, strategically bridging the gap between organizations and untapped visibility in the digital market space.
Our mission is to provide digital solutions to identified organizations and individuals in order to maximize their visibility and reach in the digital space. We aim to be a world class organization best known for accessing untapped visibility and reach in the digital space for individuals and organizations.
Excellence-driven

Innovation

Creativity

Team work
Vivisoft possesses incredible worth of experience in Digital Marketing, Software Development and Website Management. We are committed to
Why Choose Us.
A choice that makes the difference
We understand your needs and are able to combine creative strategies and technical expertise to give you a memorable experience.
Customer satisfaction comes first, and we are able to use our valuable resources to increase the digital visibility of your business.
We understand your ideas and scope of business very clearly before embarking on any digital journey, addressing all round visibility issues affecting your business.
We support you through the end, so allow us to introduce a new sparkle into your business by increasing your digital footprint globally.
The Vivisoft Team
Who We Are
The Vivisoft team is made up of creative young entrepreneurs, with a worth of experience in Software Development, Digital Marketing and Website Management.  With a touch of excellence, the team is ever bent on imploring strategic ways to make your creative ideas a reality.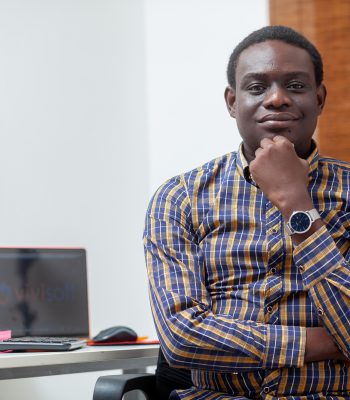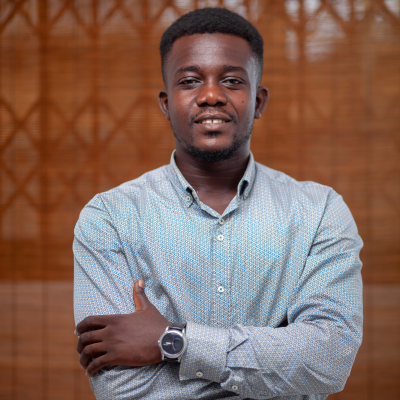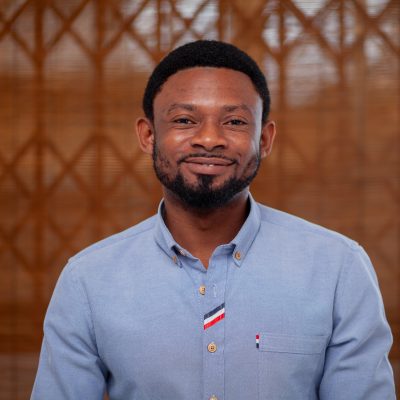 "I have been working with Vivisoft for close to five years now and their excellence services are top-notched. Our digital footprint has increased tremendously, so look no further if digital marketing is your greatest priority. They are the best!
"
"With a business committed to creating a soothing online market for our clients, it became needful to build our online presence. With the help of Vivisoft, we have created a one-stop online market to serve our customers better, just the way we want it."
"I was introduced to Vivisoft when my company urgently needed an event management software for an event. I was intrigued about their rapid response, and consistent feedback to make sure they were doing exactly what we needed them to do. Their inclination to excellence makes them the number one software and website development company that can work on your timelines."